DINE-IN, DELIVERY & CURB SERVICE OPTIONS


RESTAURANTS & GROCERY STORES

Check with your favorite Restaurant
for Dine-In, Drive-Thru, Delivery & Pickup Options

Delivery Chef - Delivery from a large variety of restaurants
Lowes Foods - Delivery and Pick-Up Options
Food Lion - Pick-Up Options
The FDA STATES the following:
"...there is no evidence of food packaging being associated with the transmission of COVID-19. However, if you wish, you can wipe down product packaging and allow it to air dry, as an extra precaution..."
Read More on the FDA website.
If you do prefer to wipe down your packaging,
below are two videos that illustrate package and food delivery safety.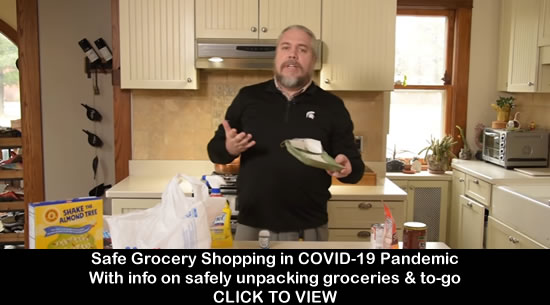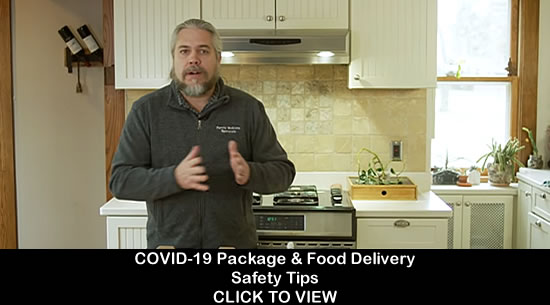 .