You can book the Vashti Ice Cream Man for your own private event. Call David for special pricing for your upcoming event:
Children's Party, Birthday Parties

Wedding, Reunion, Family Get Together

Parades, Festivals, Organization Event

Schools, Churches, Bible School
Look for the "Vashti Ice Cream Man" during the summer months in the "old Hospital Parking Lot"
and at many of our local events!

David Wike
"Vashti Ice Cream Man"

828-635-8562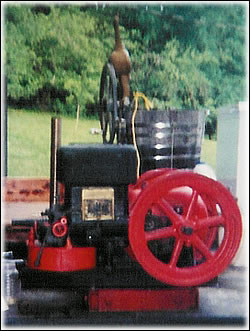 Give David a call to book your next event.
It will be a treat that your guests will enjoy and remember! Nothing beats the taste of
old-fashioned churned ice cream!