View our collection of photos and videos
from previous community events dating back to 2001.
Check Back to VIEW VIDEO of the 75th Annual
Alexander County Christmas Parade presented by the
Alexander County Government.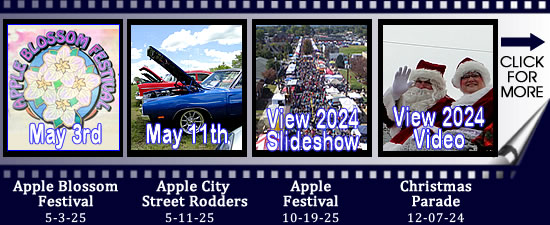 Visit Presentations on the Web to view a list of our most recently launched websites which are responsive/mobile friendly, as well as a list of all of our clients.


SOME ENCOURAGEMENT FOR YOU


Billy Graham Evangelistic Association
Daily Blessing by Susie Larson
ALEXANDER COUNTY & NC NEWS LINKS






The Alexander County Online Business Directory
is a feature of:



Berenda Samples - 828-632-6466